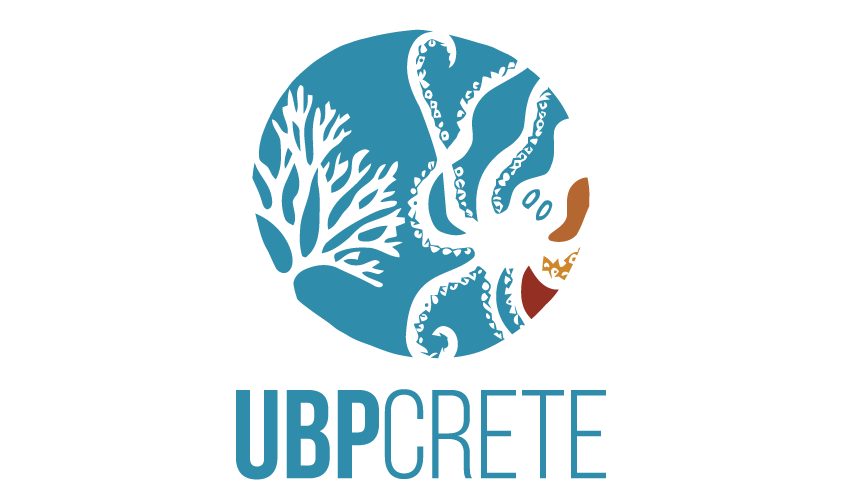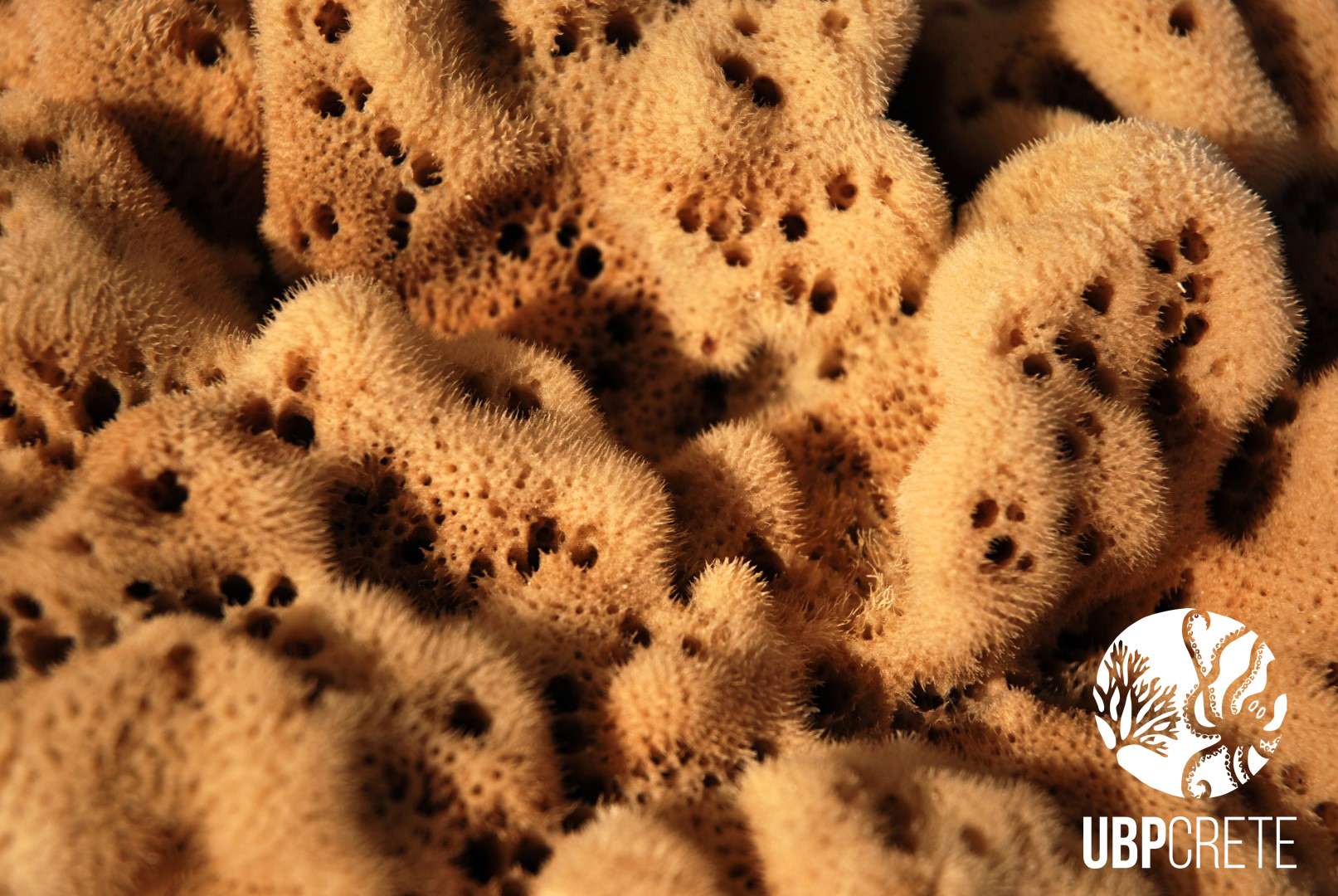 Natural sponges have been indispensable utensils for human hygiene and crafts at least since early historic times. Though now largely substituted by man-made materials for everyday use, they are still sought after and highly valued as luxury natural products due to their unsurpassed velvety texture and water-retaining capacity.
---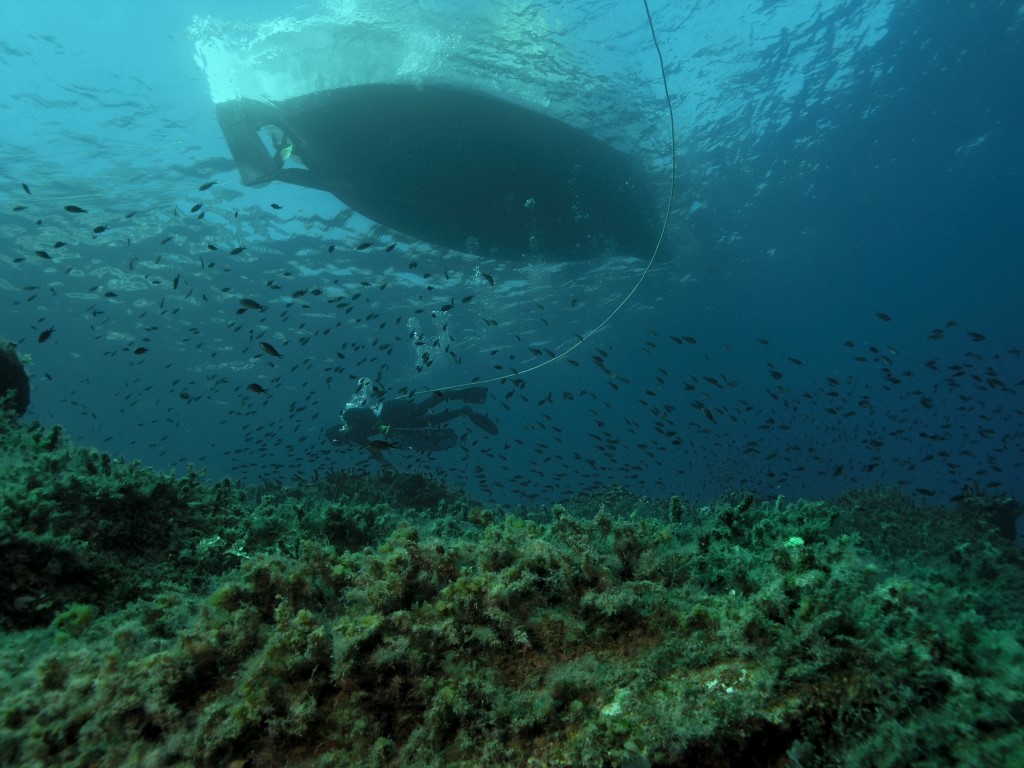 Mediterranean sponge harvesting has sustained a thriving industry and trade in the past, but has suffered a dramatic decline ever since the 1980's when a variety of factors including overfishing and large-scale epidemics greatly reduced natural sponge stocks. Today, the harvesting of wild sponges is a highly unsustainable activity.
---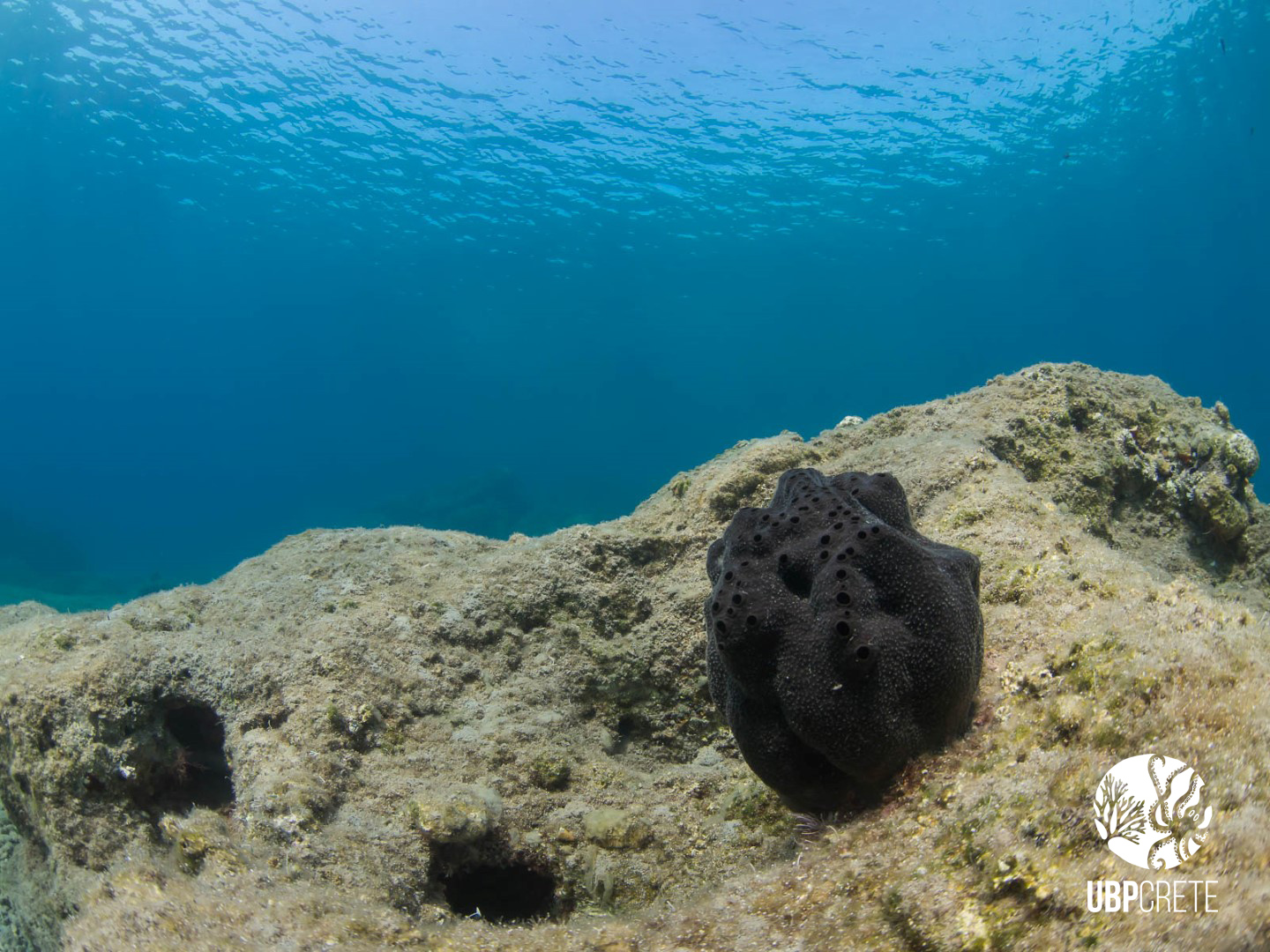 In the Aegean Sea, where the use of sponges was first recorded in ancient times, just a handful of species have the properties that characterize commercial bath sponges. Most common among them is Spongia officinalis. It survives in scarce aggregations of individuals ranging from shallow coastal reefs to 50-meter-depth.
---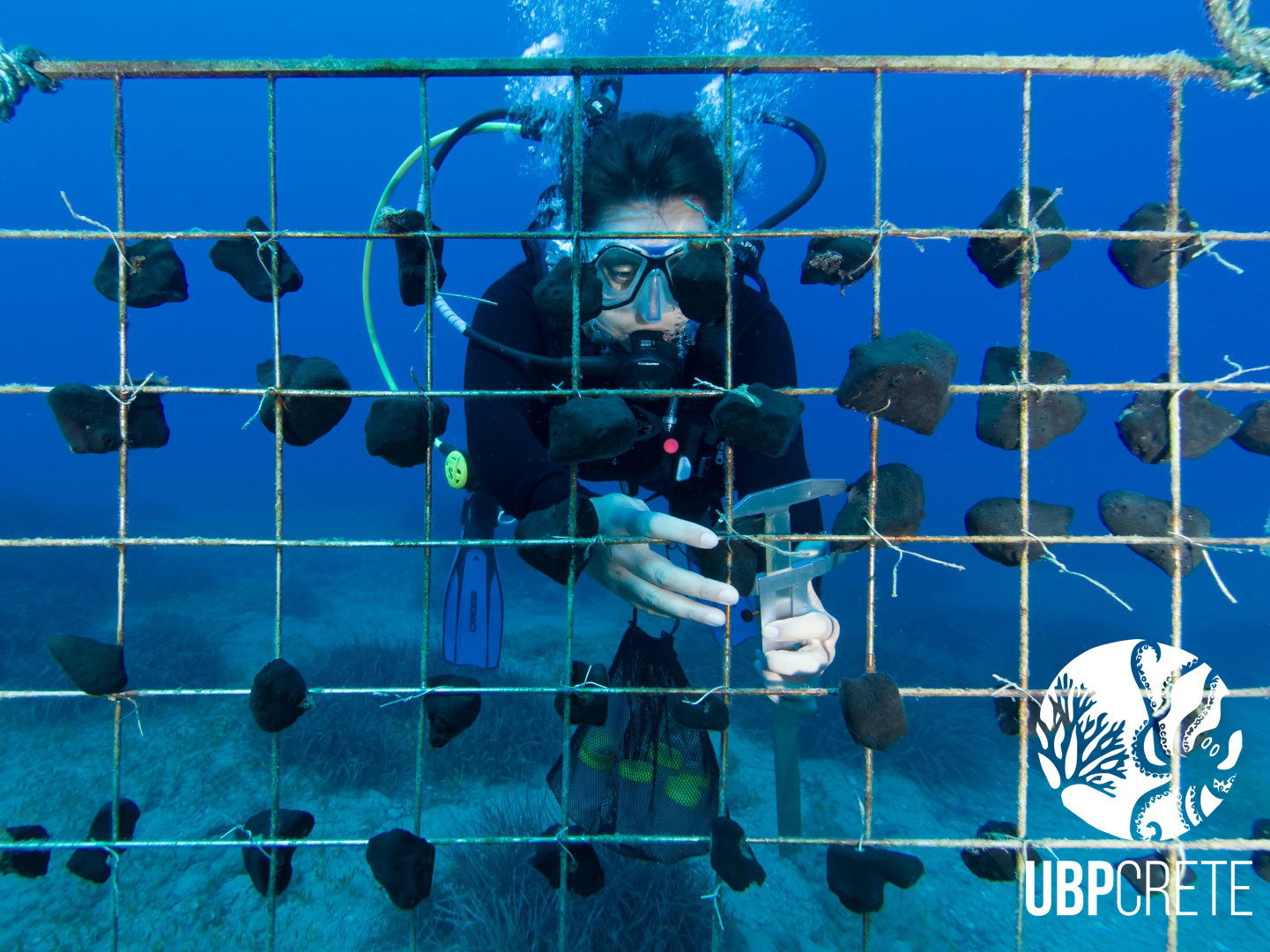 Sponge-farming is based on the remarkable regenerative capacity of the species. When a living sponge is cut into two pieces, both can survive and grow as clones of the original individual. This feature underlies our approach: we sustainably collect portions of wild sponges, transfer them to the Park and install them on cultivation units following further processing into smaller cuttings. Each initial fragment can provide 3 to 10 cultured clones. Their growth and survival are regularly monitored and recorded by diving scientists.
---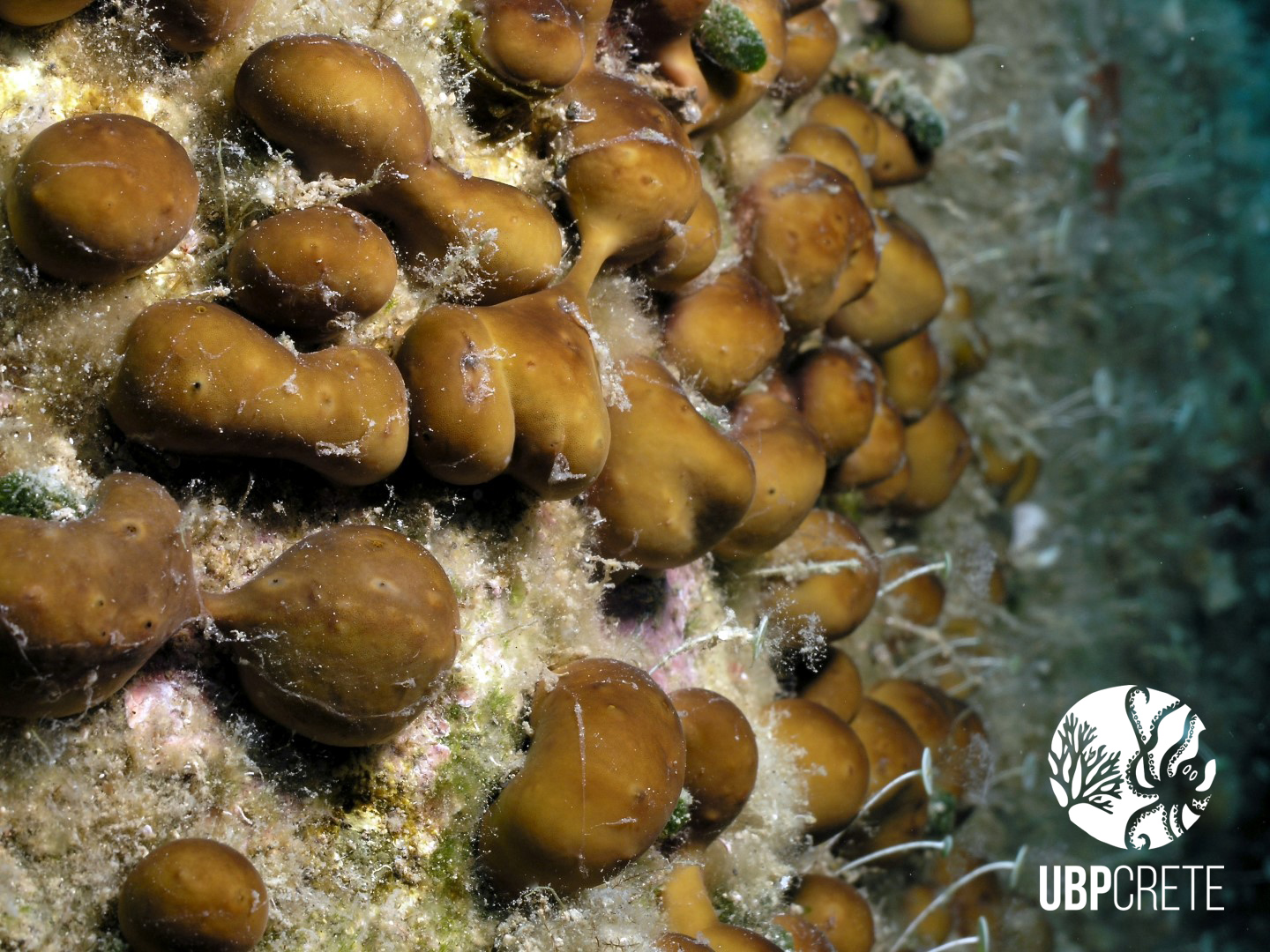 Apart from bath sponges, several species have a biotechnological potential. Some produce bioactive compounds of pharmaceutical and industrial interest. Others are rich in substances with cosmetic application, such as collagen. We evaluate the cultivation potential of a number of candidate species occurring in the Aegean Sea, while assessing their biotechnological properties in the laboratory.
Dailianis, T., Tsigenopoulos, C. S., Dounas, C., & Voultsiadou, E. (2011). Genetic diversity of the imperilled bath sponge Spongia officinalis Linnaeus, 1759 across the Mediterranean Sea: patterns of population differentiation and implications for taxonomy and conservation. Molecular Ecology, 20(18), 3757–3772. http://doi.org/10.1111/j.1365-294X.2011.05222.x RG link
Dailianis, T., & Tsigenopoulos, C. S. (2010). Characterization of polymorphic microsatellite markers for the endangered Mediterranean bath sponge Spongia officinalis L. Conservation Genetics, 11(3), 1155–1158. http://doi.org/10.1007/s10592-009-9906-0 RG link
Voultsiadou, E., Dailianis, T., Antoniadou, C., Vafidis, D., Dounas, C., & Chintiroglou, C. C. (2011). Aegean Bath Sponges: Historical Data and Current Status. Reviews in Fisheries Science, 19(1), 34–51. http://doi.org/info:doi/10.1080/10641262.2010.531794 RG link